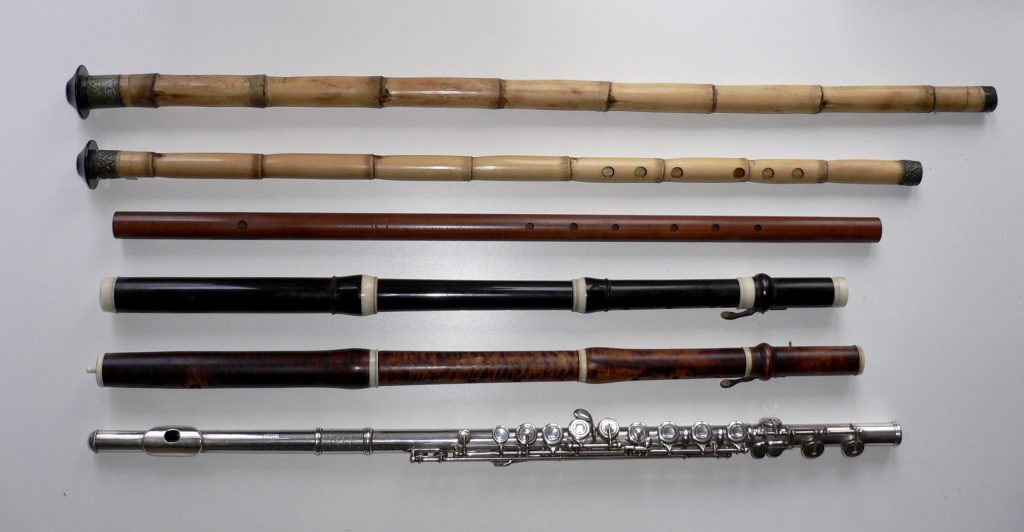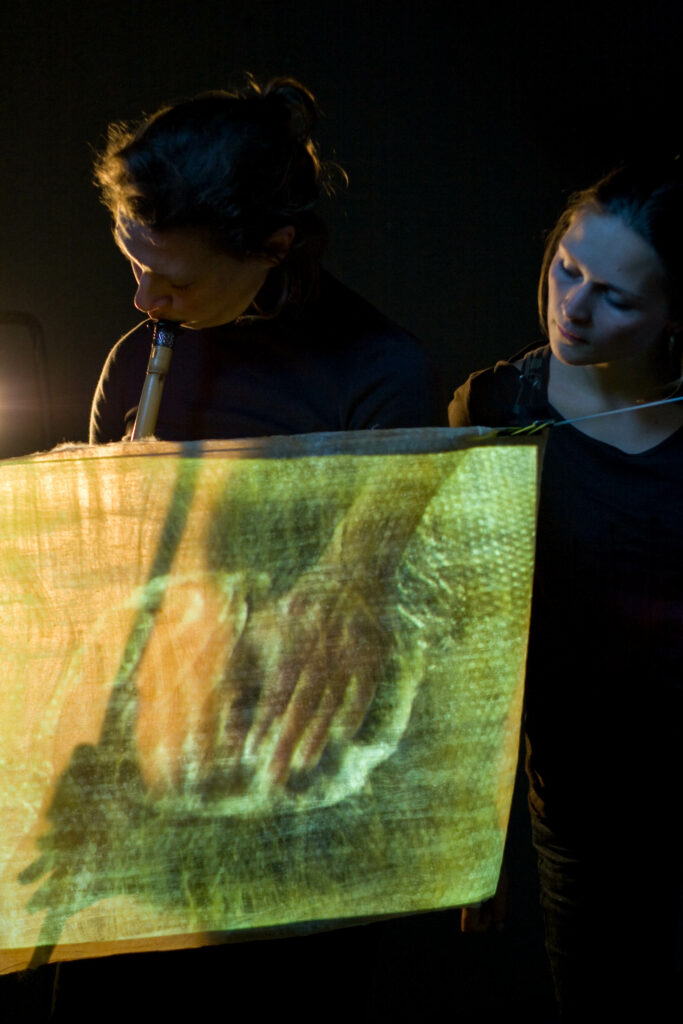 Ellen van Hoek graduated as a flautist at the Amsterdam Sweelinck Conservatory (the current Conservatorium van Amsterdam) and works as a musician and teacher. She has studied flute and traverso, also sings and accompanies on both piano and guitar. She is interested in traditional, artisanal arts but seeks to connect with the contemporary. The fascination for the process of learning in music is a thread throughout her life. In addition to music, she enjoys working with felt / fiber and (flamenco) dance.
After completing her Masters in Art Education at the Amsterdam University of Arts, she works as a freelance researcher. She collaborated in various studies in the field of art and music education, with the Art and Culture Education research group of the Amsterdam University of Arts, the Conservatory of Amsterdam, Match Education and Culture Amsterdam Foundation, the National Knowledge Institute for Cultural Education and Amateur Art, Aslan Music Center, Knowledge Center Cultural Education Rotterdam and Trias Center for the Arts.
Examples of research projects are an inventory of music education in secondary education in Amsterdam and the three-year monitoring and evaluation of a newly designed musical approach for primary education which entails a program that provides a continuous pathway for learning music during the eight years of primary educationat Aslan Music Center. Both have been published by lectorate Art and Culture Education at the Amsterdam University of the Arts. The publication "Bewogen muziek" contains a description of the project "Muzisch Actief Plus" which through music, play and movement activities focuses on vulnerable elderly people in day care. The latest two studies are focused on co-teaching in art education.